Where And How To Get Married Underwater?
Nikita Bajaj
- Oct 06, 2022
- 3.2K Views
Marriage is a one-time affair, at least for some it is. We start dreaming about having the perfect wedding from the day, we realize what weddings really are- we all do. And if you're a girl, I am sure you would've thought about it more than a million times in your head. But never in your dream would you have thought about getting married underwater. Dive in with me to take your excitement to the next level for getting to say 'I do' underwater is a reality.
Where to get Married Underwater?
1. Bora Bora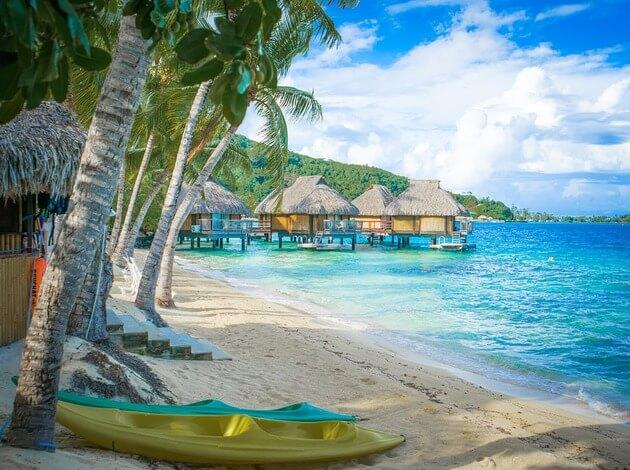 Image Source: Pixabay.com
With resorts perched over crystal clear water on stilts, getting married underwater in Bora Bora is definitely a life lasting experience for marriage underwater. Immerse yourself in the 'Pearl of the pacific' and get married in the ethereal setting of the underwater chapel, Te Ana Ipo which is 13ft from the surface.
2. Bahamas
Adorned with calm, translucent, turquoise waters get married in the Bahamas while you swim alongside leatherback turtles. What's more interesting is that to make your marriage legal, you have to say 'I do' before sunset. Now that is something to think about.
3. Mauritius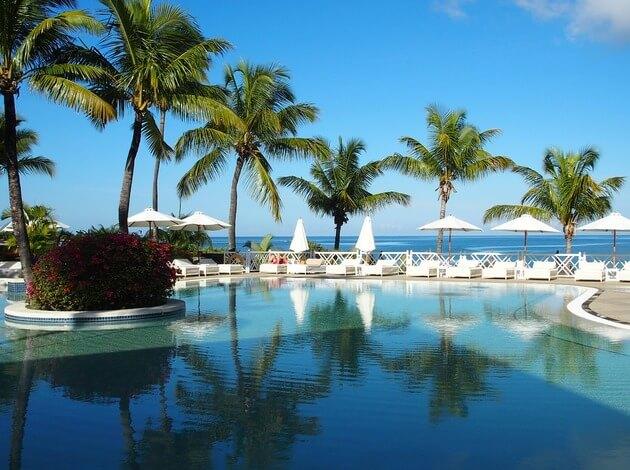 Image Source: Pixabay.com
Enchanting with its dazzling scenery, Mauritius is not just a holiday destination - it can get you married. When you're here in Mauritius, get married in a submarine while you stay transfixed to the blue beauty.
4. Thailand
If you don't want to spend too much but still want to have that stellar wedding you have always planned, then Thailand is the place. And the best place to get married underwater in Thailand is in the province of Trang.
5. Australia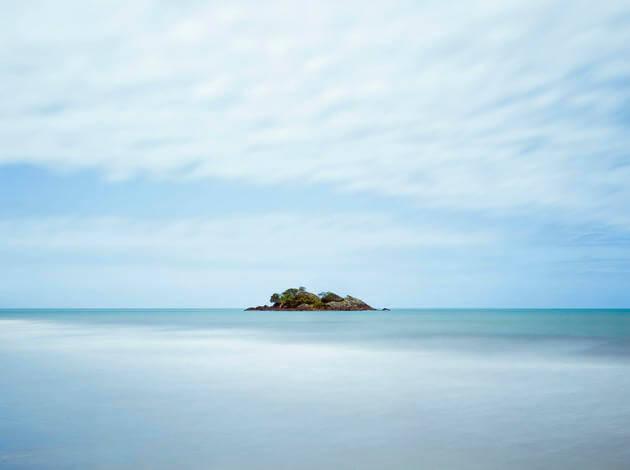 Image Source: Unsplash.com
If you're looking for a great photograph that testimonials your wedding, don't look far. A kissing photograph next to the Great Barrier reef filled with gorgeous sea colors should definitely garner you likes.
6. Trinidad & Tobago
Trinidad & Tobago comes with options. You could exchange rings next to the world's largest brain coral or to the silken touch of the shallow white ground Nylon pool.
7. Cayman Islands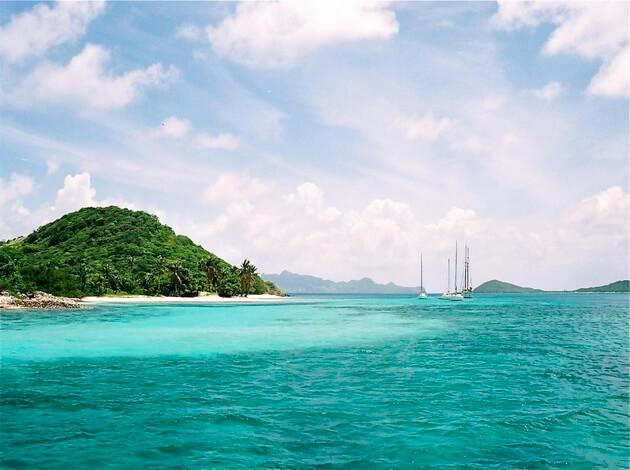 Image Source: Patrick Nouhailler/flickr.com
The picturesque beauty of Cayman Islands is the best decoration setting you could ask for. If you're an adventurous couple, Cayman Islands does help in filling your calendar's.
How to get Married Underwater?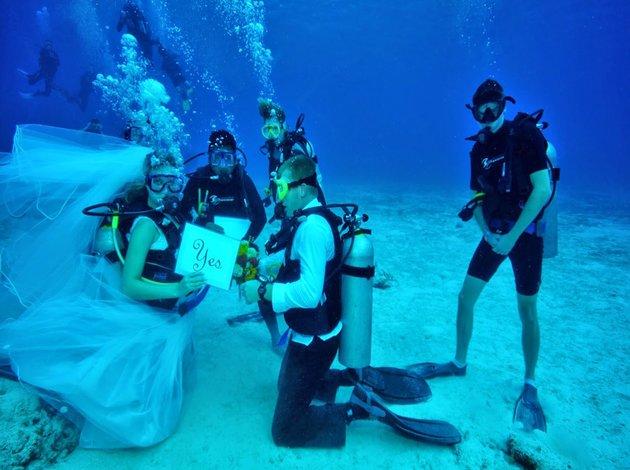 Image Source: Youtube.com
To get married underwater, you needn't be a professional swimmer like Michael Phelps. All you want is some basic Scuba training and you're good to go. Some places want you to be a PADI (Professional Association of Diving Instructors) certified but then there are places which don't require any and are as shallow as 4-feet. With so many wedding planners, companies, and even hotels that take care of everything, it's not that tough to get married underwater.
Friends and family add color to weddings and underwater weddings are no different. Most underwater wedding couples prefer their guests to be dry and on the shore. But there's no harm in taking them with you. That is why Best man and Bridesmaid are there for. And for the dress, you can dive in with your Beautiful White Gown and Black Tuxedo but top them with your scuba masks and diving gears. Also, replace your shoes with fins and strike a friendship with the fishes.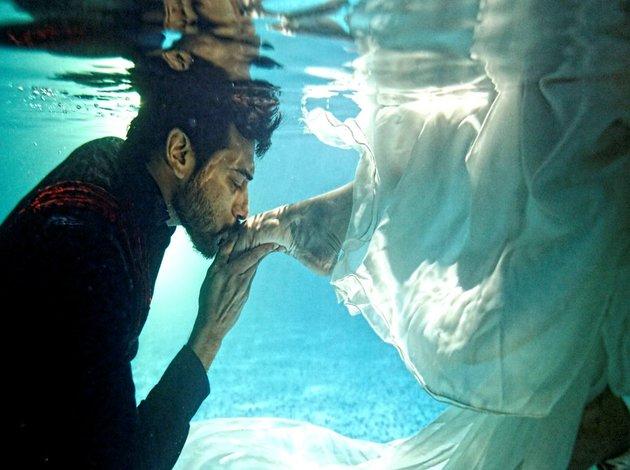 Image Courtesy: thenewsminute.com
Weddings are memories and to keep the memories intact, you need photos and videos. The best way is to hire professional photo and videographers. They are normally arranged by the wedding planners themselves but in case you arrange it yourself, look for photographers who have previously shot underwater scenes and weddings. You can also live stream your wedding underwater to your friends and family on the shore and keep them engaged with your lovely wedding or should I say Bubbly wedding underwater!
While you're ready in the strong currents, an Officiator will be there with you to officially proclaim you, Husband and Wife. For the vows, it's more written than said. Most couples write their vows on waterproof slates. This way you can never go wrong like Ross did in F.R.I.E.N.D.S. There are provisions for the usage of audio systems too, if you want your vows to be heard loud and clear. And when it's time to kiss the bride, keep it short and don't try French. You can kiss forever in your life, later. Just don't risk it underwater!
Underwater weddings might be a little expensive but they will help you save huge on the rather usual spending's that happen in a normal wedding. The huge money that you would have otherwise spent on the lavish decorations and booking the venue is a relief.
The idea of getting married underwater may sound tedious and different. But the experience you'll have while doing one is just breathtaking.
Nobody will ever forget your marriage and you'll in their hearts and minds forever.
Feature Image pc: thenewsminute.com